VIGGA
Case study curated by Juliet Yok Yin Wong Min
Danish VIGGA.us is the founder of an award-winning business model for a circular economy in the textile industry. VIGGA is a maternity and kids wear brand designed for a circular economy.
Values : Ethical Consumption, Fashion, Sustainability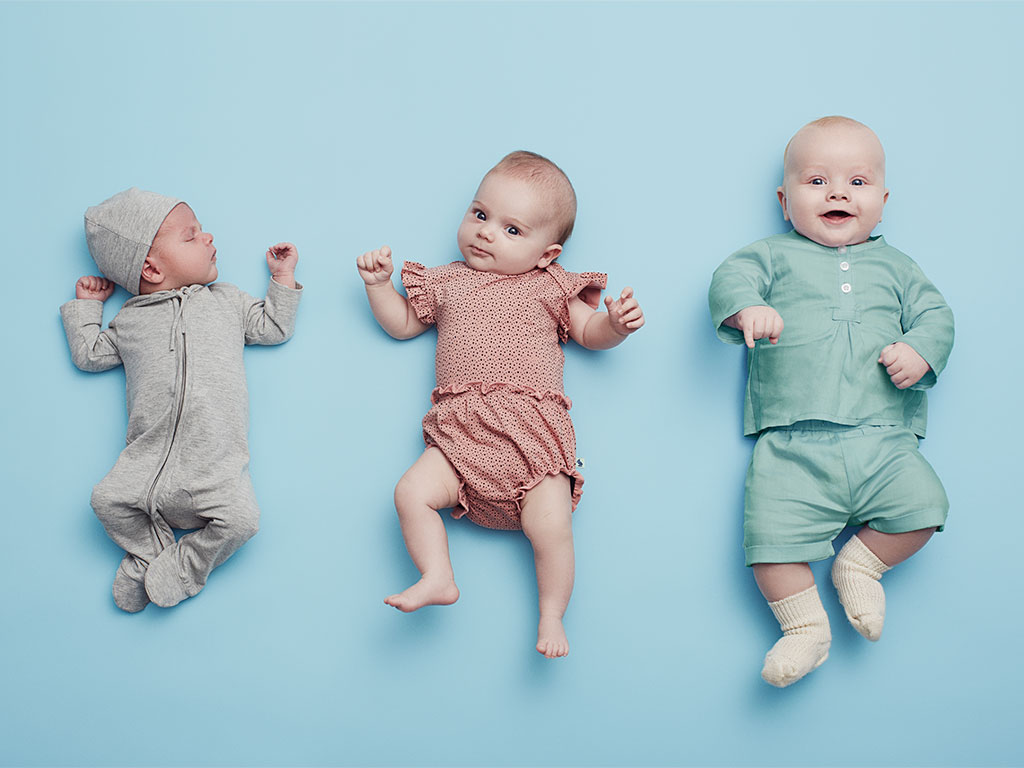 The Project: VIGGA is a good example of reusing products. VIGGA was born as a circular concept. The basic idea of the company is to create a whole new way of consuming, based upon sharing and circulating high quality products. At the moment VIGGA is working with Design School Kolding to create design solutions to extend the life of the clothes.
VIGGA solves a problem every parent faces – no matter where she or he lives: The child grows, the clothes do not. Price, convenience and healthy baby clothes are relevant selling points in every home all over the Western world. The company sees great opportunities for scaling such as:
Adding more (baby) products in the circular subscription model, like more clothing options, strollers, small bikes, baby cribs.
Scaling internationally, either through a franchise model or in corporation with one or more big players in the foreign markets
Adding a social aspect to the concept through creating a socioeconomic subsidiary that takes care of distribution, washing, caring and repairing using workforces that have a tough time on the traditional job market (elderly people, immigrants, disabled etc)
Implement the service in other sectors, like the healthcare, car sharing or toy sector.
Related Projects
Read Article: Vigga: Design success based on CIRCULAR CONSUMPTION
We believe you can only enjoy life when next generations can enjoy this world too. We make impact by taking the most popular item, a pair of jeans, and produce them in the most sustainable way and recycle them when worn down.