Litre of Light
Case study curated by Harry Millington-Palmer
About
Litre Of Light is a non-for-profit organisation that helps provide light for troubled countries where majority of the citizens don't have access to electricity. Their contribution is done through a light that is self sustainable, a bottle filled with water which also has a single LED light that is powered by a tiny solar panel. The bottle is placed within a roof (through a hole) with the top half in direct contact with the sun's light. The light then travels through the water in the bottle and reflected back out at the bottom which illuminates the room. At night time, the energy stored by the solar panel throughout the day is then used to power the LED light. Although this project is quite simple, it has a drastic impact on the well being of people in third world countries. So far the organisation has been able to provide 350,000 bottle lights in 15 undeveloped countries. This well thought of project has been noticed by the UN and has been implemented in the UNHCR. Additionally, Litre Of Light has been given multiple awards such as the 2015 Zayed Future Energy Prize and the 2014-2015 World Habitat Award.
Personal Appeal
Common human rights are violated throughout the world due to lack of wealth. Litre Of Light appeals to me because the project does not involve a great deal of money, with each light costing as little as $2. Such a tiny contribution can help so many people's lives. Now knowing that 350,000 people don't have to live in the shadows for half of their life, brings a sense of fulfillment to me.
Values
This project embodies values such as generosity, recycling and contribution.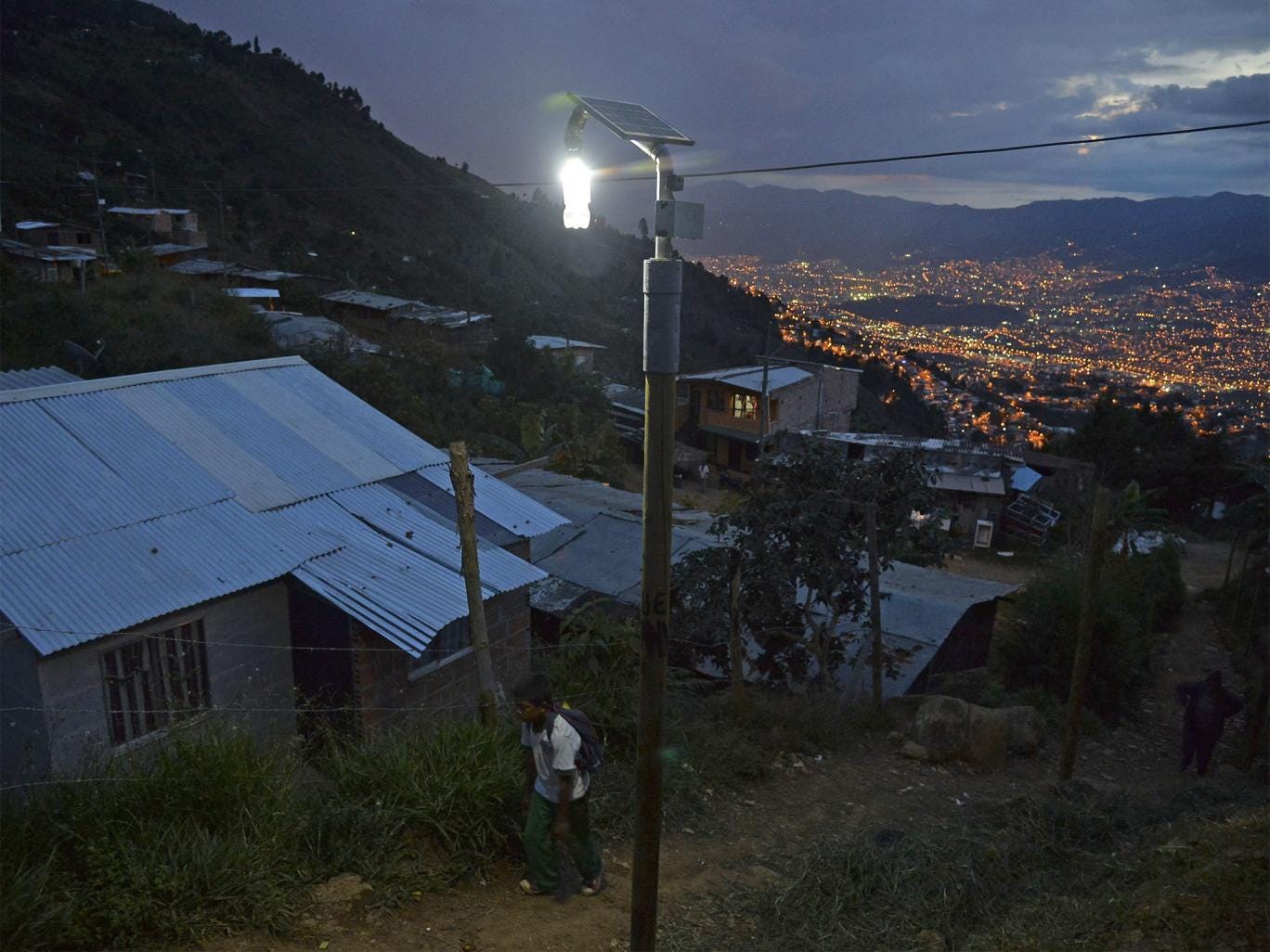 The Portable Light Project enables people in the developing world to create and own energy harvesting textiles, providing the benefits of renewable power as an integral part of everyday life.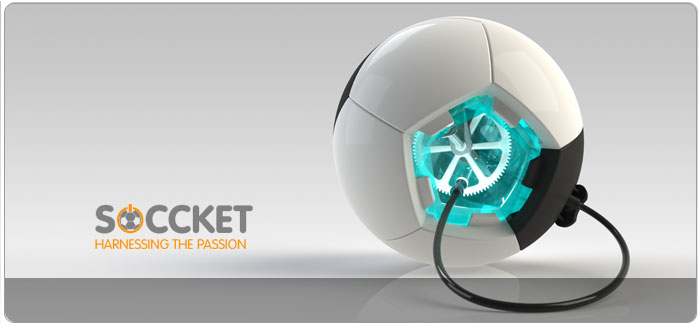 Much more than a normal soccer ball, the SOCCKET is a portable generator that provides fun and power to those who play with it.